ABOUT LVDG
Las Vegas Dental Group has been serving the Las Vegas community since 1973. With a team of highly-qualified and experienced dentists and our state-of-the-art technology, we have been creating generations of healthy, beautiful smiles.
Welcome to Las Vegas Dental Group
Your Trusted Dentists in Las Vegas, NV
Do you have a toothache, a chipped tooth, a lost filling or gum problems? Has it been a long time since you visited a dentist?
Nobody truly looks forward to a dental appointment and it can be hard to find a dental office you feel comfortable with. You need, and deserve, the best dental care from highly qualified professionals, dedicated to providing you with an exceptional level of service using the most advanced technology available.
That's why we're here to help!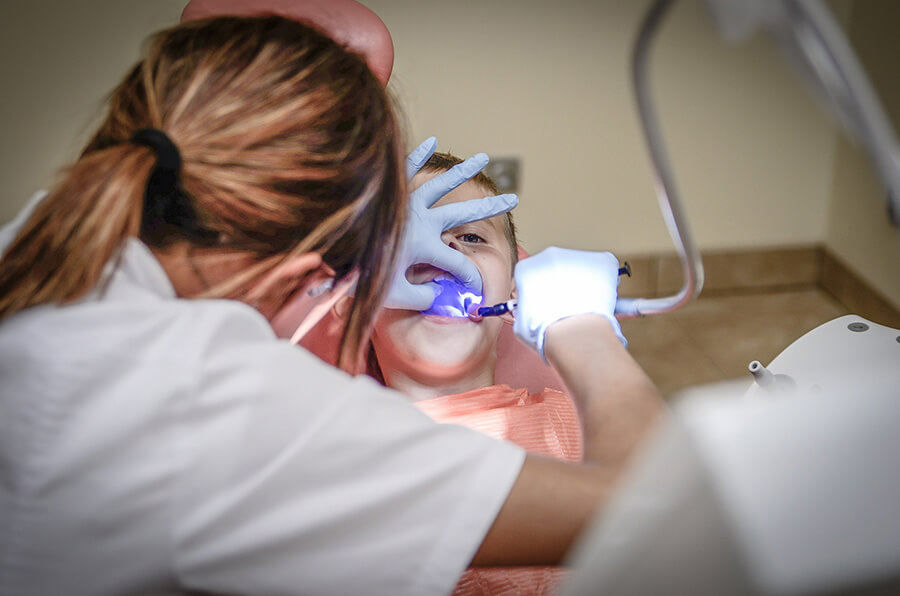 Creating Generations of Healthy, Beautiful Smiles
Our mission is to please you and your family in a warm and healing environment. We offer a wide range of dental services for all your needs. Contact us today to schedule an appointment!
We Provide a Personal Approach to Dental Care
At Las Vegas Dental Group we use a patient-centered approach to fulfill all your dental needs. We're dedicated to building professional relationships based on mutual trust and open communication. If you have any question, we encourage you to schedule an appointment with one of our dentist by filling a form on our website, call us at (702) 870-5160 or visit our office.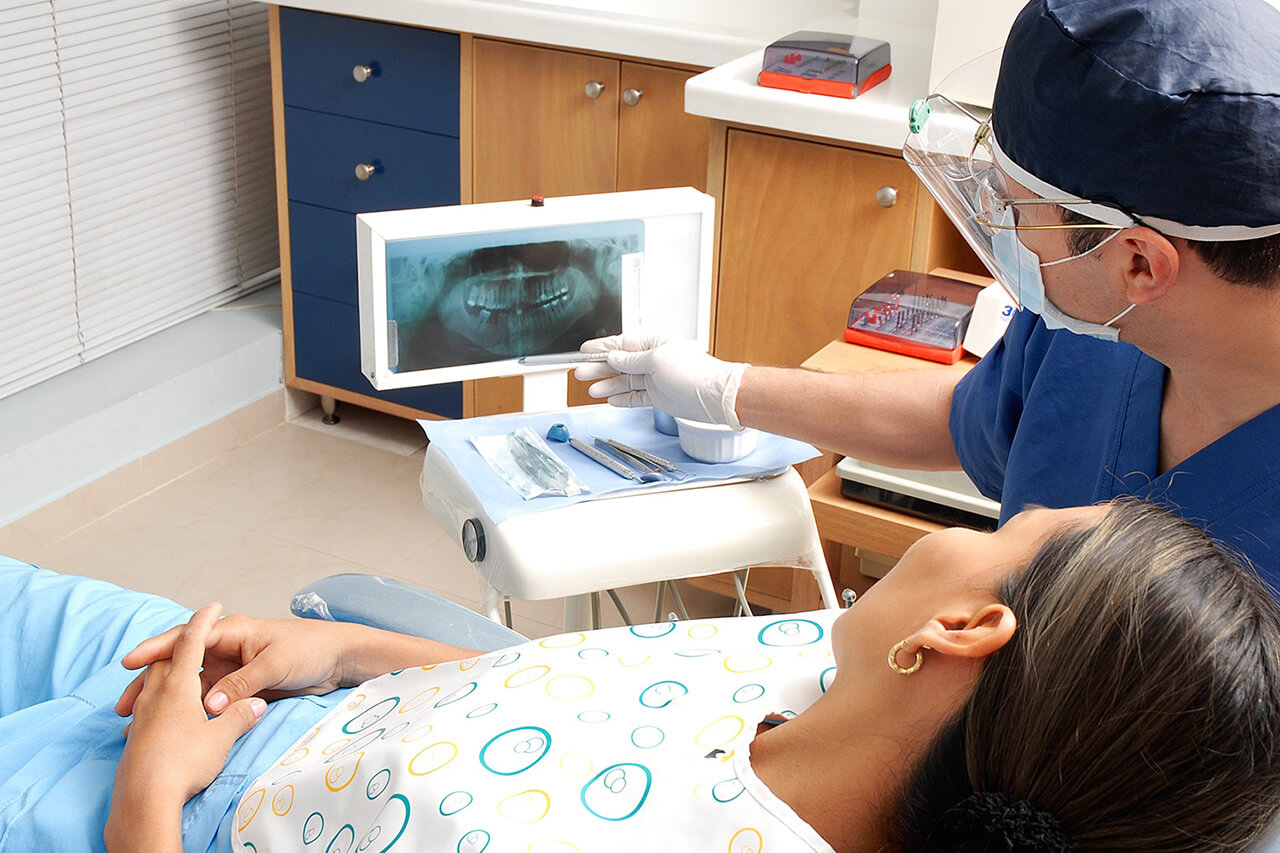 OVER 49 YEARS REPUTATION FOR EXCELLENCE
For over 49 years, Las Vegas Dental Group has been serving the comprehensive general and cosmetic dentistry needs for patients of all ages. At our dental office, we believe that our patients deserve the highest quality personalized, comprehensive care in a comfortable and stress-free environment. With a professional team and the latest innovations and most advanced technology, we're proud to give our patients the best dental care experience possible.

My husband and I have been going to Las Vegas Dental Group for many years and have been totally satisfied with the patient care we have always received. The front office employees have always been professional and courteous. The Doctors and our hygienist Dean are exceptional. I highly recommend this dental practice.
Milt S.

My dental hygenist Danielle was awesome. She was very easy to talk to and I enjoyed her easy touch, booked another appt with her 6 mo from now. Felt very comfortable and the staff was great.
Amber R.

Awesome as always. Have been with this dental practice for 13 years and never a bad experience. Always on time, never have to wait, best staff and people you will ever deal with. The most important thing is you will love your smile!!!
Jeffery K.
We have a team of highly-educated, experienced, friendly and caring dental professionals
Dr. Maffeo received his Doctorate of Dental Medicine in 2007 from the University of Nevada, Las Vegas School of Dental Medicine. He went on to complete his general practice residency at the Malcom Randall VA Medical Center in Gainesville, Florida in 2008. Dr. Maffeo practices exclusively at Las Vegas Dental Group and focuses on comprehensive and esthetic dentistry for all ages. He continues to take advanced training in various aspects of dentistry which includes: Cosmetic dentistry, Implant dentistry, complete dentition reconstruction, Endodontics, Periodontics, TMJ and occlusion.
General Dentistry

62%

62%

Restorative Dentistry

18%

18%

Implantology

20%

20%
Mark Aranbasich, DDS
Dentist
Danielle Maffeo, RDH
Hygienist
Thank you for your interest in our Las Vegas Dental Group. If you have any question regarding your oral health, we encourage you to schedule an appointment  with one of our dentists give us a call. We are pleased to help you with your all your dental needs.
OUR MAIN OFFICE
2701 W Charleston Blvd
Las Vegas, NV 89102
EMAIL US
info@lasvegasdentalgroup.com